Modular kitchens have become increasingly popular in India due to their functionality, aesthetics, and space-saving designs. If you're considering revamping your kitchen, you might be wondering which brands offer the best modular kitchen solutions. To help you make an informed choice, here are India's top 9 modular kitchen brands known for their quality, innovation, and style:
1. Design Indian Kitchen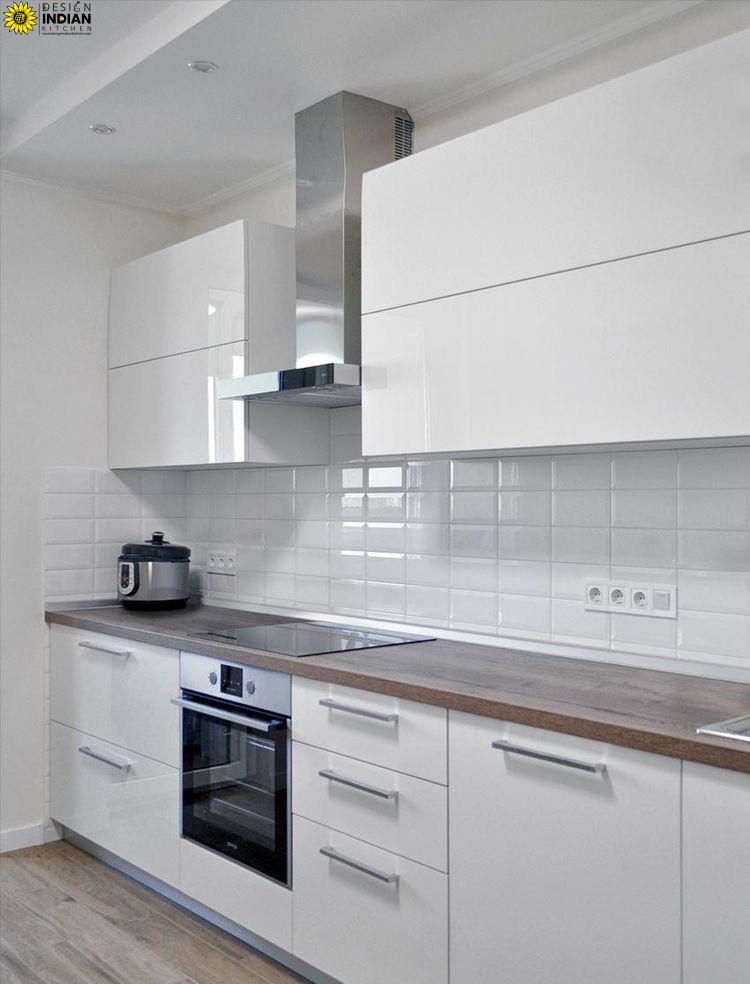 Design Indian Kitchen is a kitchen design and remodeling company that specializes in creating custom Indian kitchens that reflect the unique culture and style of its clients. The company offers a wide range of services, including kitchen design and planning, cabinetry and countertop installation, appliance selection and installation, plumbing and electrical work, flooring and tile installation, and painting and decorating.
Design Indian Kitchen works with its clients every step of the way to create a kitchen that they love. The company listens to its clients' needs and wants, and works with them to create a design that is both functional and beautiful.The company uses only the highest quality materials and workmanship, and guarantees its work. Design Indian Kitchen is confident that its clients will be happy with its services.
2. Godrej Interio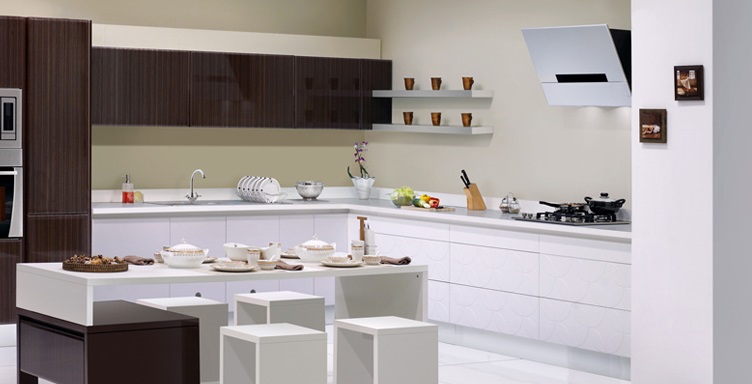 Godrej Interio is a well-established name in the Indian furniture industry. They offer a wide range of modular kitchen designs known for their durability and contemporary designs. With a focus on innovative storage solutions, Godrej Interio's kitchens are practical and stylish.
3. Häfele
Häfele is a renowned German brand with a strong presence in India. They provide modular kitchens that blend German engineering with Indian aesthetics. Häfele's kitchens are known for their high-quality materials, functionality, and sleek designs.
4. Livspace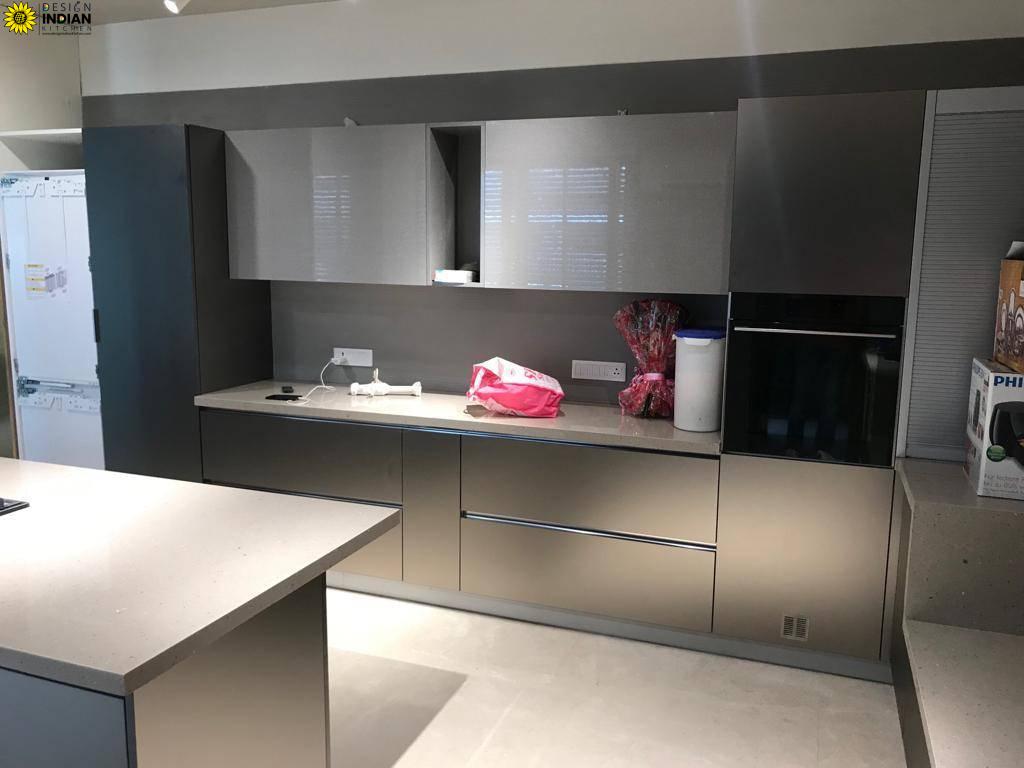 Livspace is an innovative online interior design platform that offers customized modular kitchen solutions. They collaborate with various brands to provide a wide range of kitchen designs and styles, making it easy for homeowners to find the perfect fit.
5. Johnson Kitchens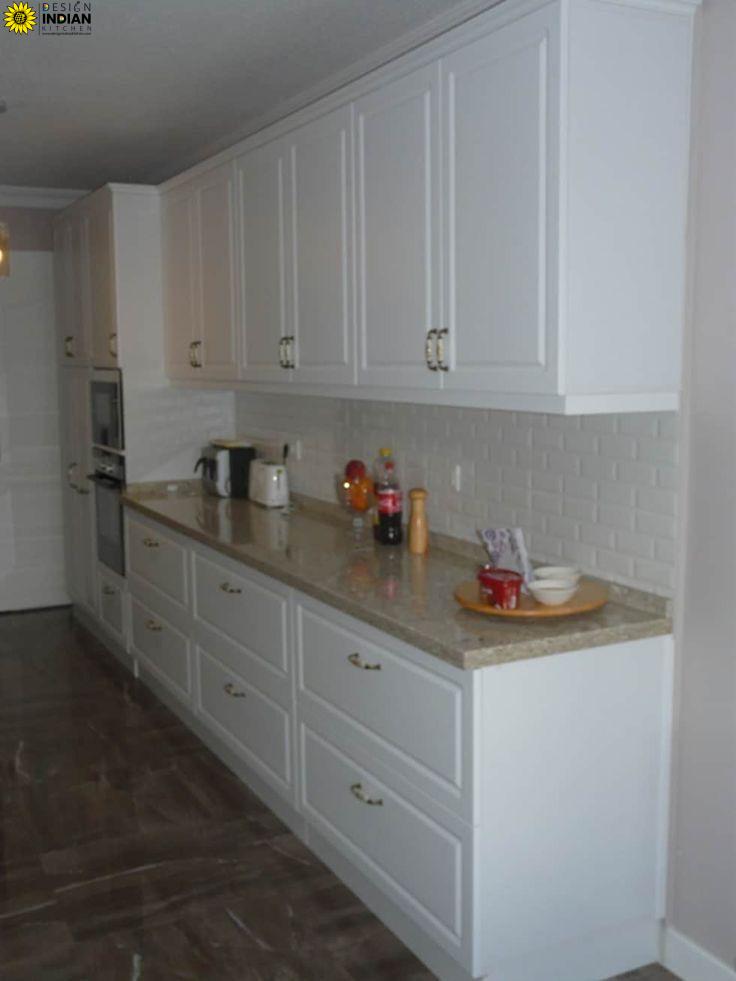 Johnson Kitchens, a division of H & R Johnson (India), is known for its premium modular kitchen solutions. They offer a variety of designs, materials, and finishes, allowing customers to create kitchens that match their preferences.
6. Spacewood
Spacewood is a leading Indian modular furniture brand that specializes in modular kitchens. They focus on providing cost-effective solutions without compromising on quality and design. Spacewood's kitchens are known for their practicality and affordability.
7. Kutchina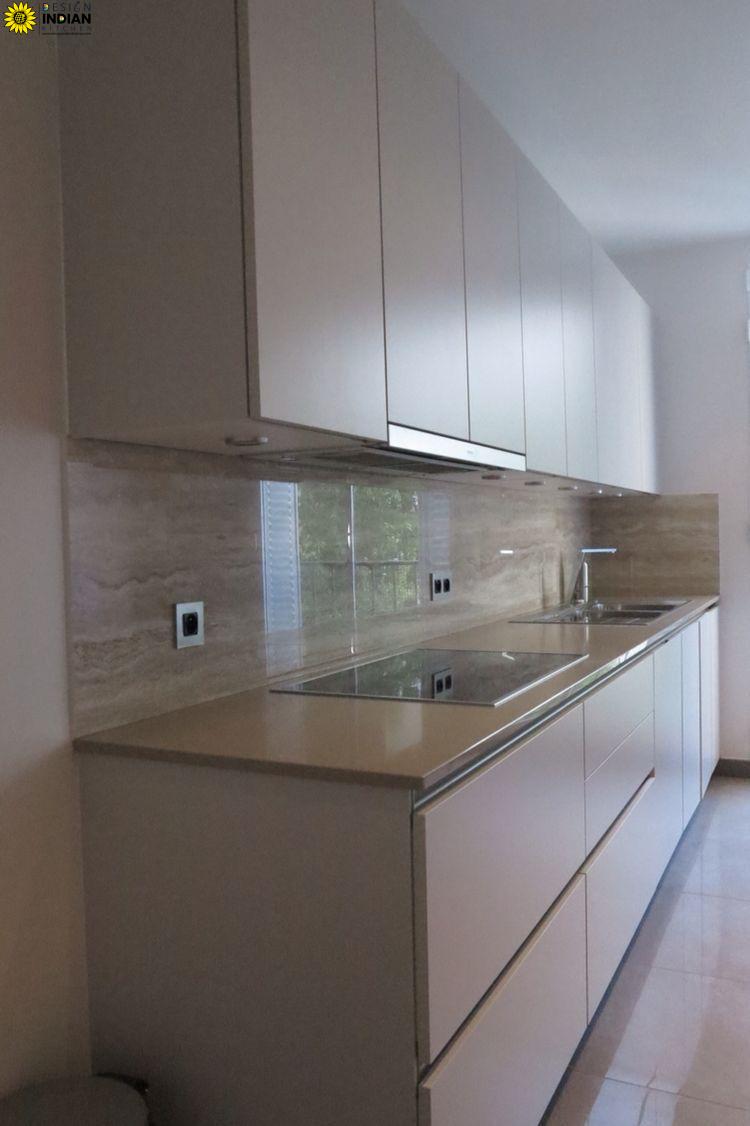 Kutchina is a brand that primarily focuses on kitchen appliances, but they also offer modular kitchen solutions. Their kitchens are designed to complement their appliances, ensuring a seamless and functional kitchen environment.
8. Ebco Kitchen Systems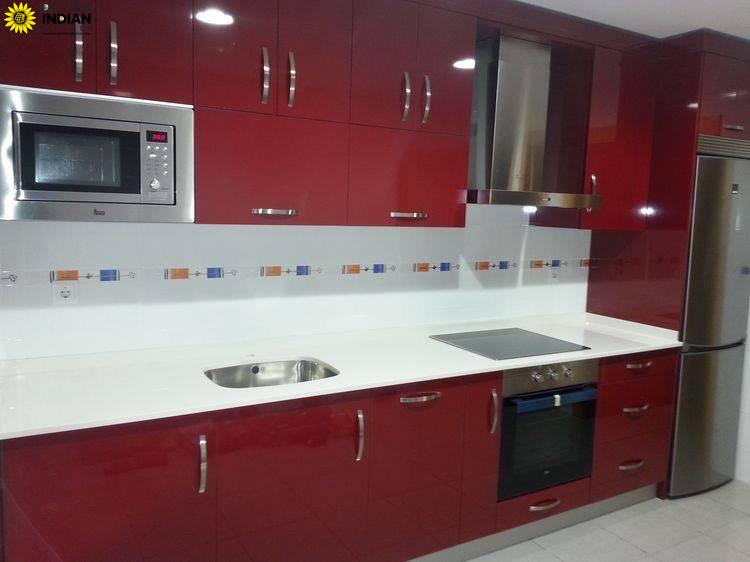 Ebco Kitchen Systems specializes in modular kitchen hardware and accessories. They offer a wide range of kitchen fittings, including pull-out cabinets, drawer systems, and more. Their products are designed to enhance the functionality of modular kitchens.
9. Sleek Kitchens
Sleek Kitchens is a popular choice for those seeking sleek and contemporary kitchen designs. They offer a range of modular kitchen styles, from classic to modern, and provide solutions that maximize space utilization.
10 . Pepperfry Kitchen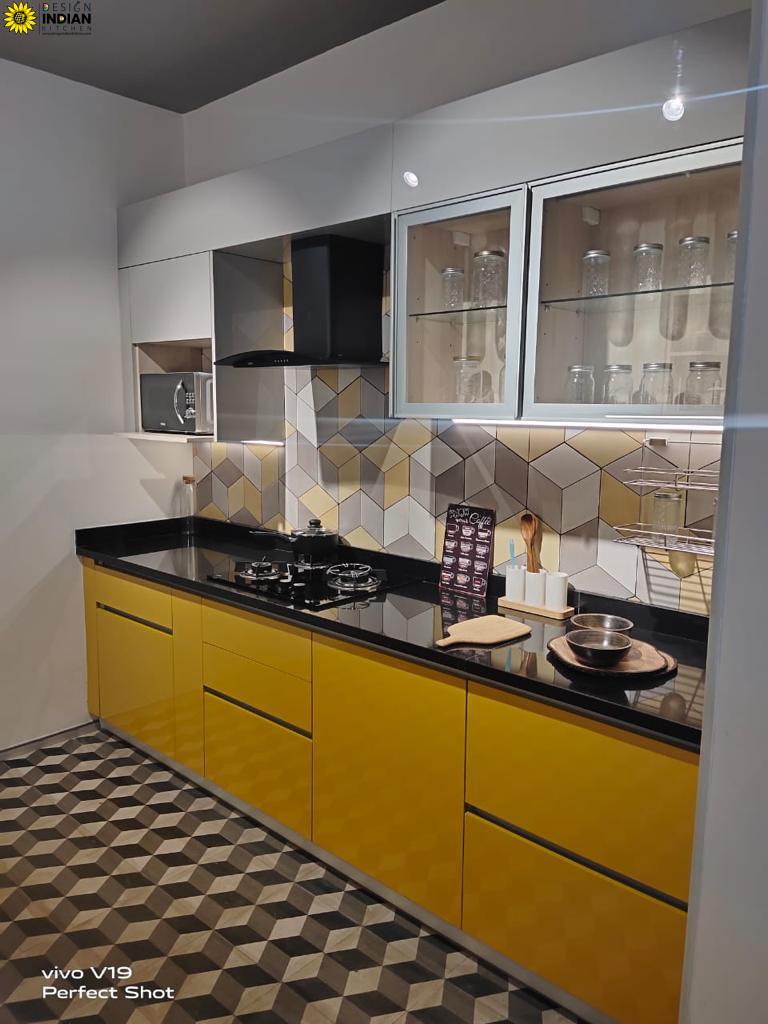 Pepperfry, known for its online furniture marketplace, also offers modular kitchen solutions. They collaborate with various brands to provide a diverse range of kitchen designs and accessories, catering to different tastes and budgets.
When choosing a best modular kitchen brand, consider factors such as your budget, kitchen size, design preferences, and the level of customization you require. It's also advisable to visit showrooms or consult with designers to see the products in person and discuss your specific needs. With these top 9 brands in mind, you can explore the world of modular kitchens and find the perfect fit for your home.